Learn Spanish
,
Connect With The Culture!
Spanish Immersion Sessions

Study Material, Worksheets, and Notes

Qualified and Talented Instructors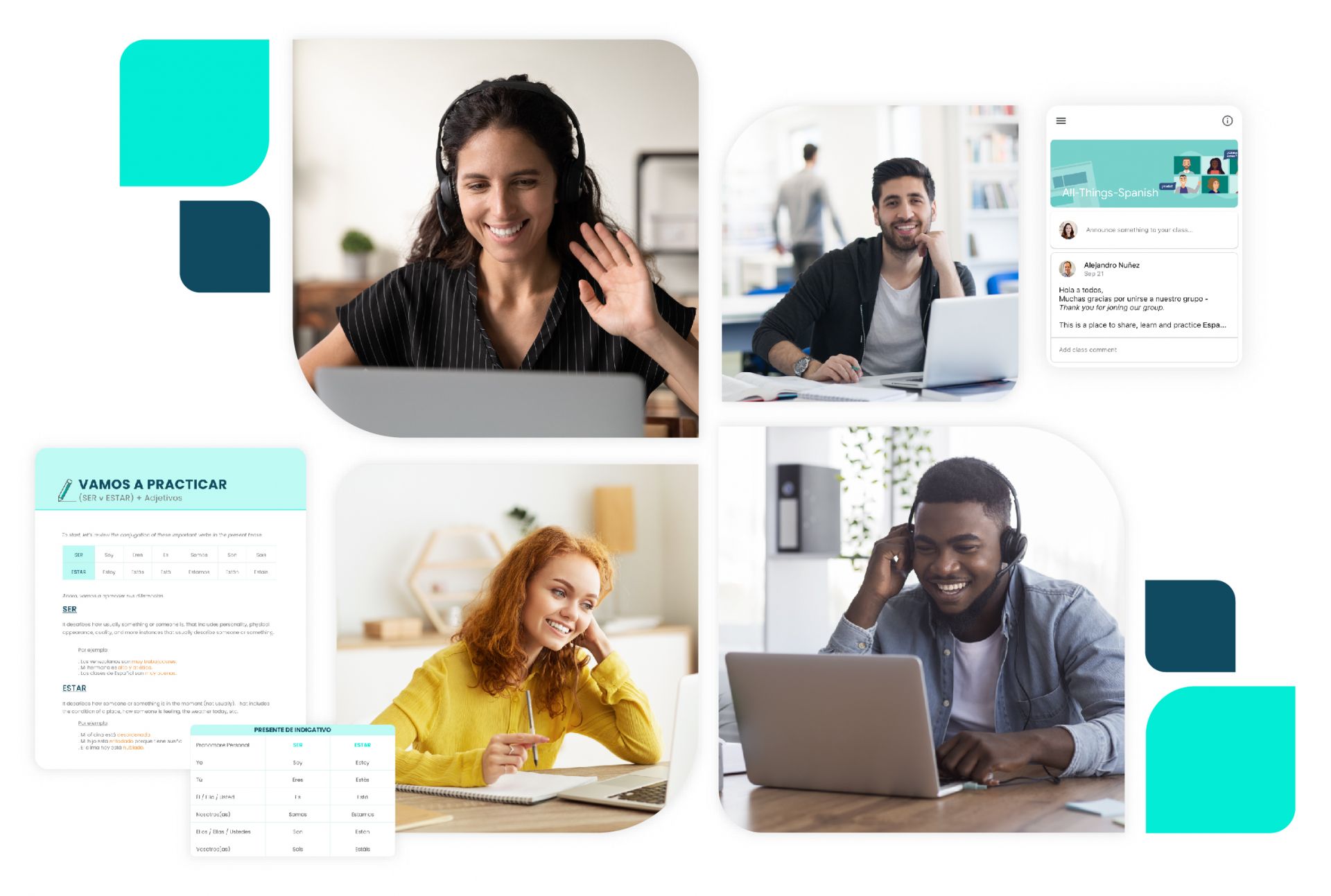 THE EXPERIENCE
A Step-by-Step Program For Adults to Learn Spanish Successfully!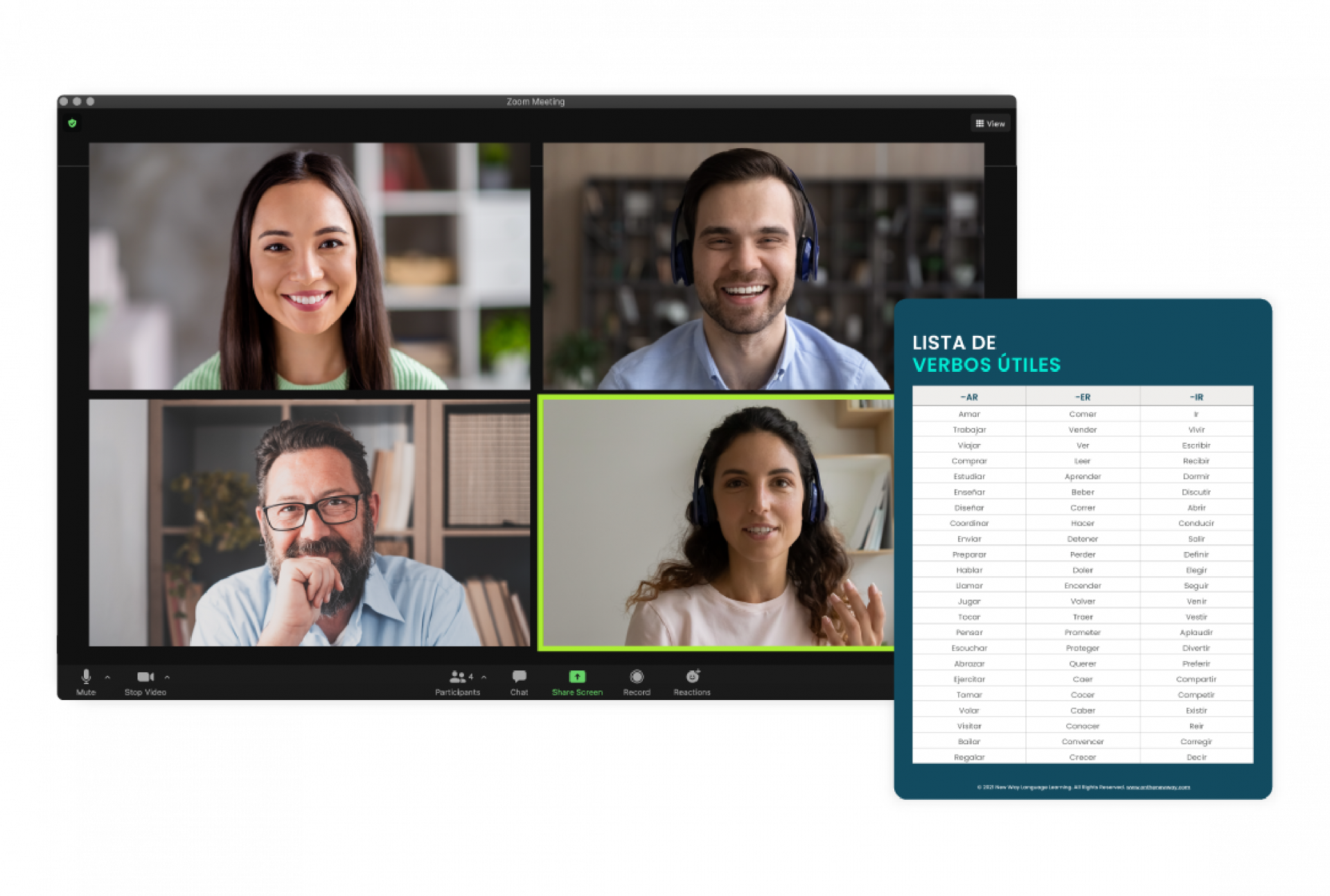 Two classes per week at a time

Same level groups (up to 3 students)

Digital whiteboard and learning material
Spanish Immersion Sessions
Relaxed, real-life conversation

Connect beyond the classroom

Test your speaking and listening skills

Get familiar with Spanish talk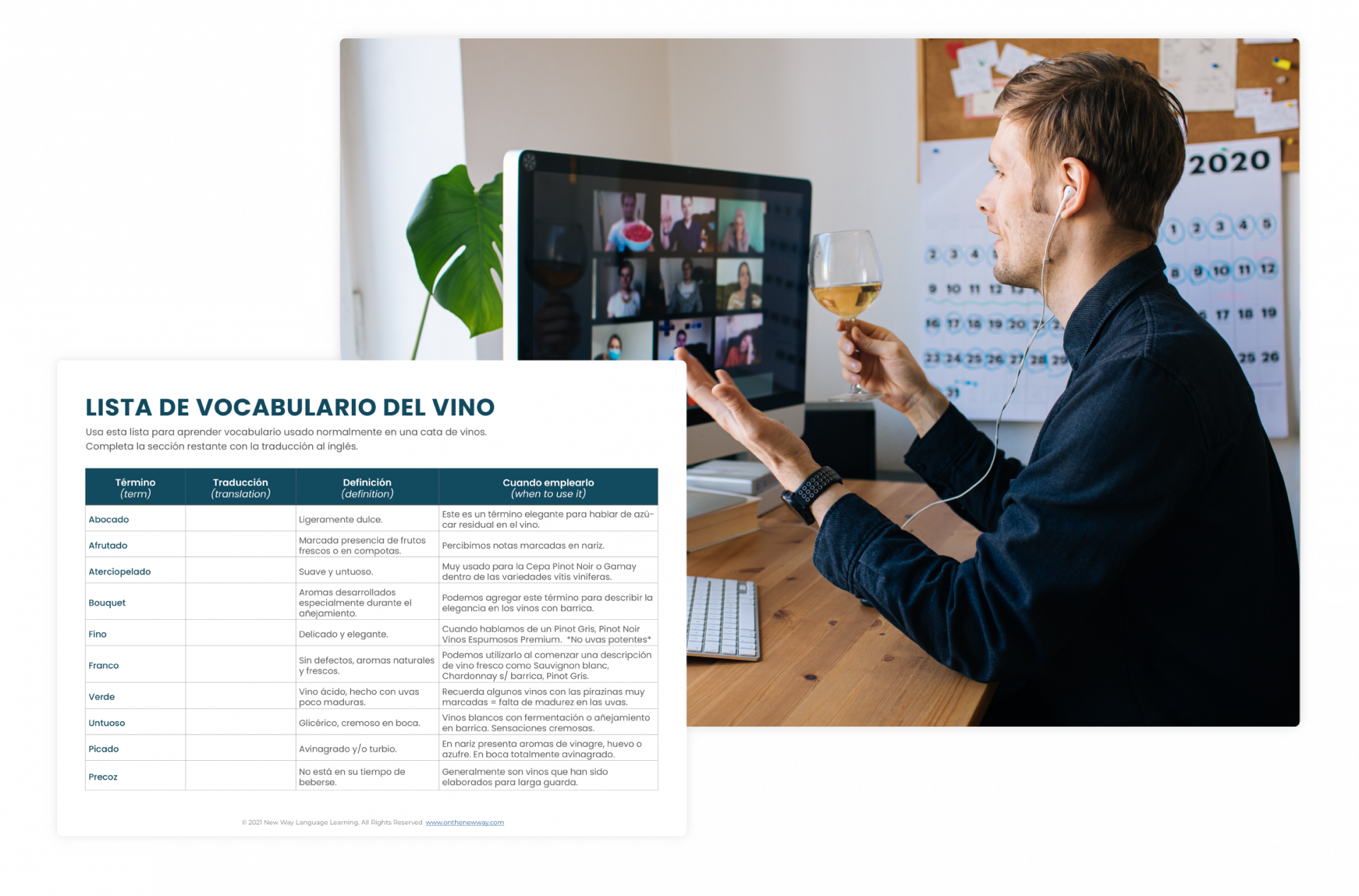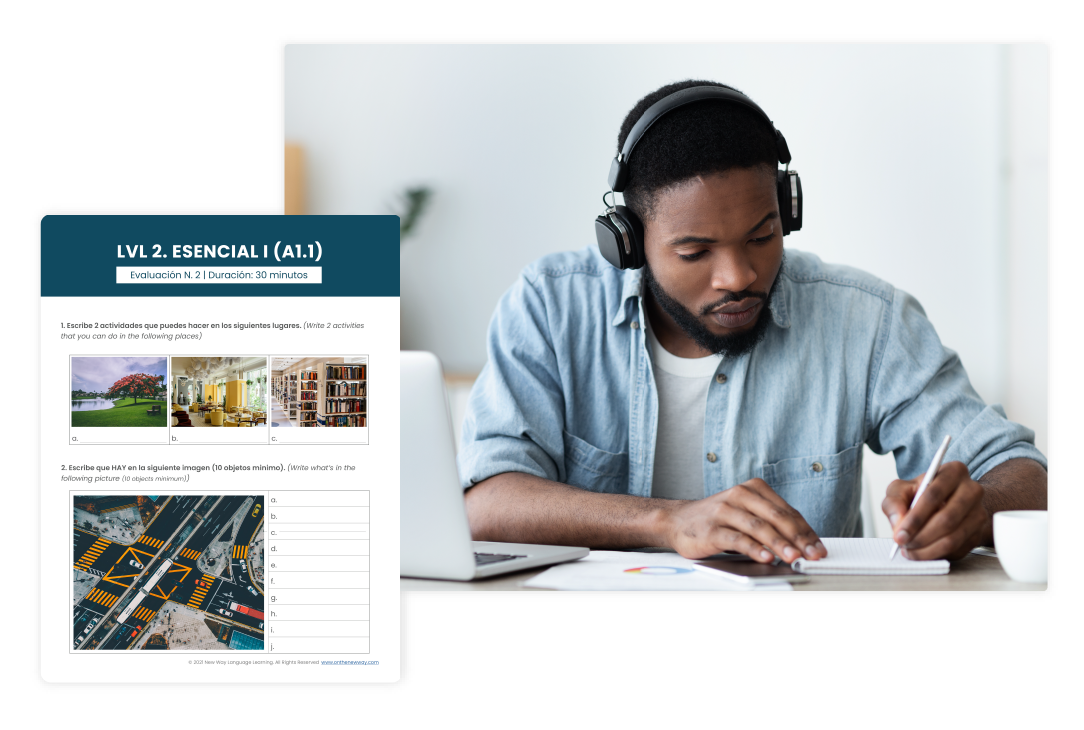 Study materials for all levels

Instructor's progress feedback
What Our Students are Saying
New Way is wonderful! The tutors are knowledgeable, fun, and patient. The class times and scheduling is extremely flexible, which makes it a great fit if you have a busy or varying schedule. Small classes allow for a personalized experience. Highly recommend!
Laura T.
I am so thankful to have found New Way Language Learning! They make it fun and easy to learn Spanish. They host "coffee talks" to allow you to meet other students of all levels and practice just talking about the week. It has been a positive experience and very different from any Spanish class I have taken. Thank you New Way!
Toni V.
I am enjoying my time with New Way immensely. They teach you how to THINK about Spanish rather than just speak it, which makes the learning easier. I'm excited to continue and I've learned enough in just a just a few months to help me get by with necessities in the Spanish-Speaking country I just moved to!!
Kayt P.
Start with a Intro Meeting
Created with